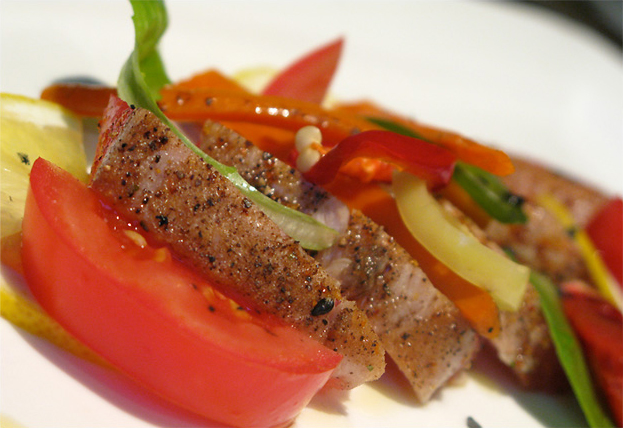 Jackson Hole Event Catering with Private Chef Jarrett Schwartz
Private Chef Jarrett Schwartz offers personal chef services, full-service event catering and cooking classes in Jackson Hole, Wyoming, Park City, Utah and Salt Lake City, Utah.
Chef Schwartz combines skillful traditional techniques with modern twists to create a unique style of cuisine he calls Innovative American Cuisine. His love of food, attention to detail, and talent for combining unique flavors are sure to tantalize even the most devout foodie. Chef Schwartz is creative with his menus, artistic with his presentation, and overall a food service expert.